Welcome! ~ If you have an account with us and would like an on-line account,
Please go to request-on-line-account-current-customers
Specially designed to deliver high volumes of steady air flow with extremely low operating noise. Reliable and powerful. High efficiency and low power consumption. Indoor/Outdoor use.
Also Avaliable:
HafA1: Pump Filter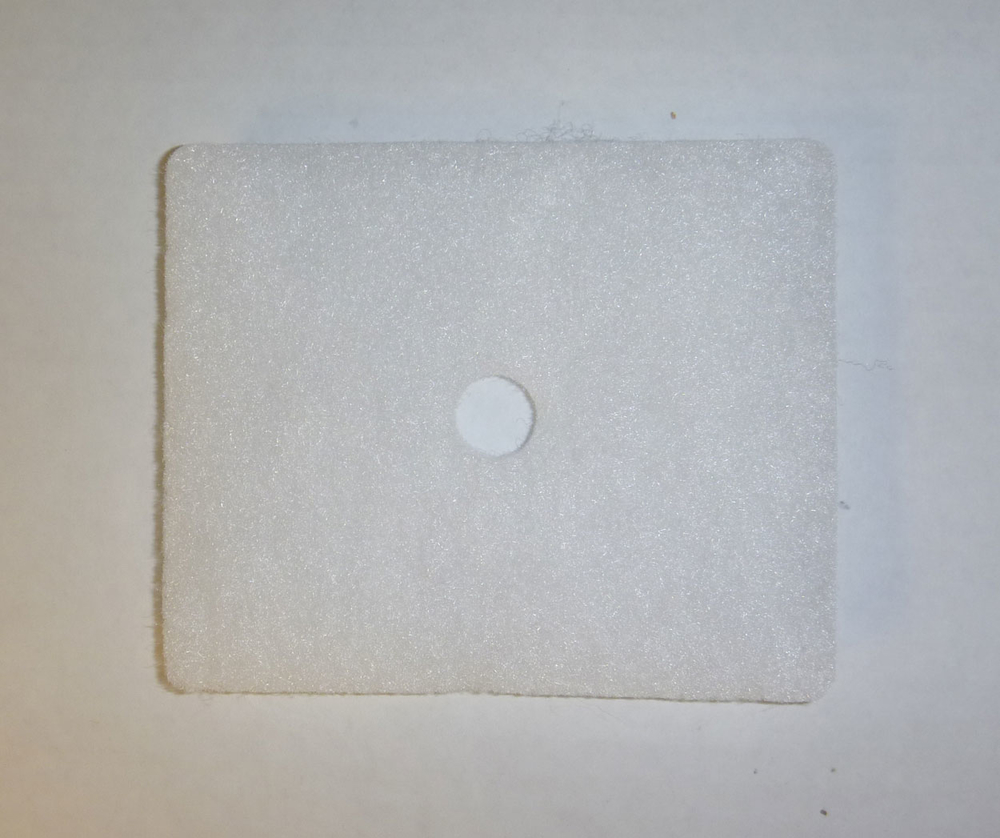 HafB1: Bleed Off Valve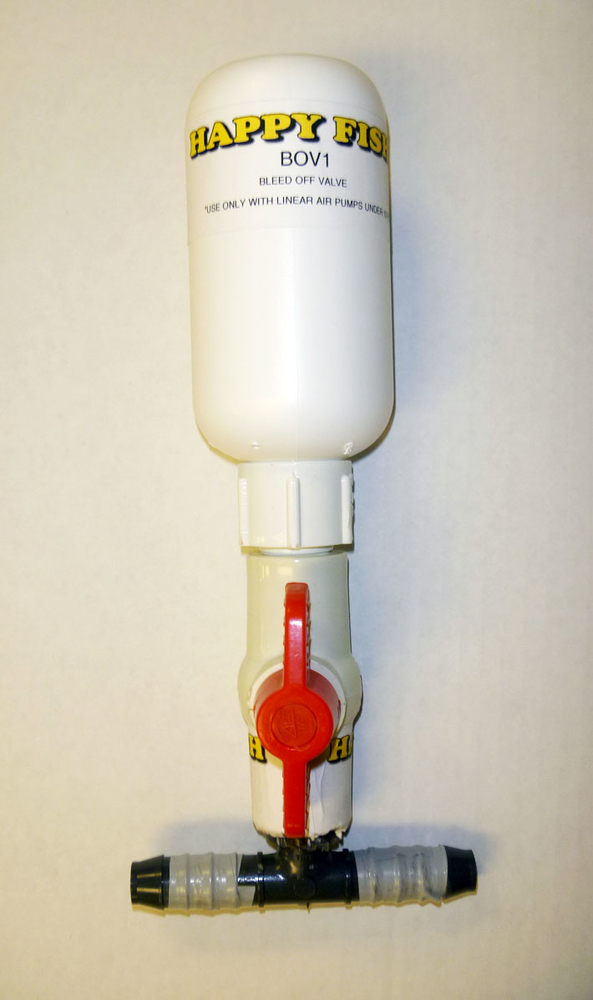 Haf60: HF-60
115V.
68 lpm.
11/16" discharge.
Haf80: HF-80
115V.
85 lpm.
11/16" discharge.
---