Welcome! ~ If you had an account on our previous website,
Please go to www.discountpond.com/getstarted
Enter Your email address to retrieve your temporary login password.
Specially designed to deliver high volumes of steady air flow with extremely low operating noise. Reliable and powerful. High efficiency and low power consumption. Indoor/Outdoor use.
Also Avaliable:
HafA1: Pump Filter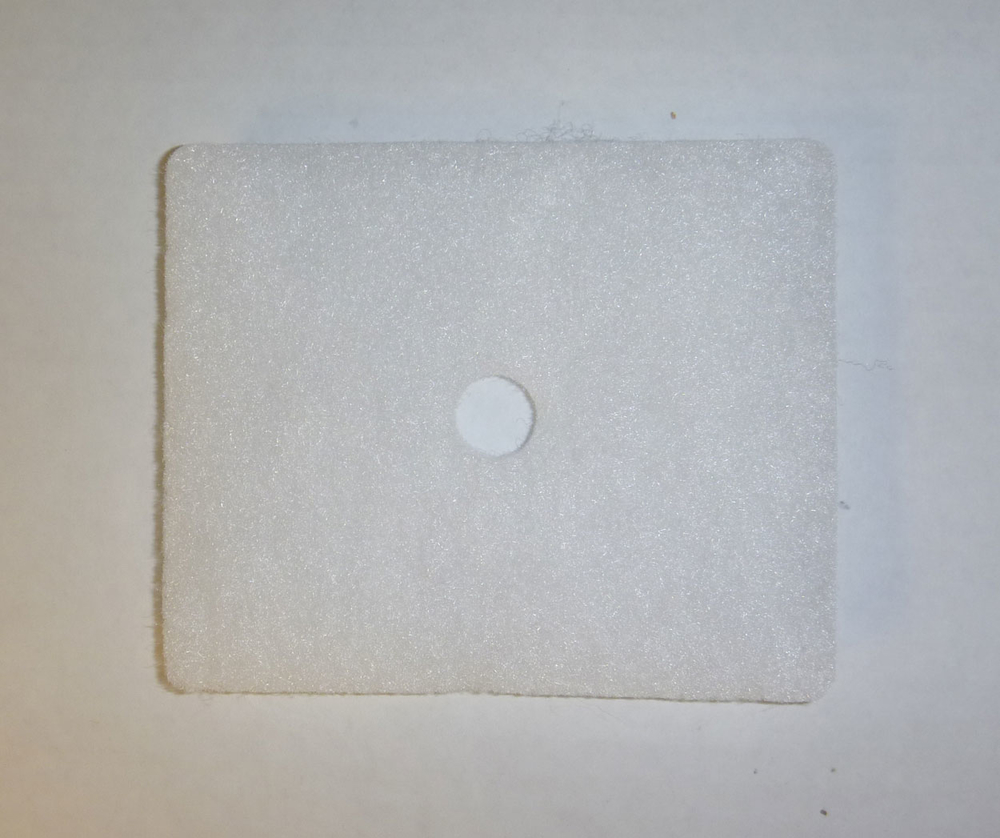 HafB1: Bleed Off Valve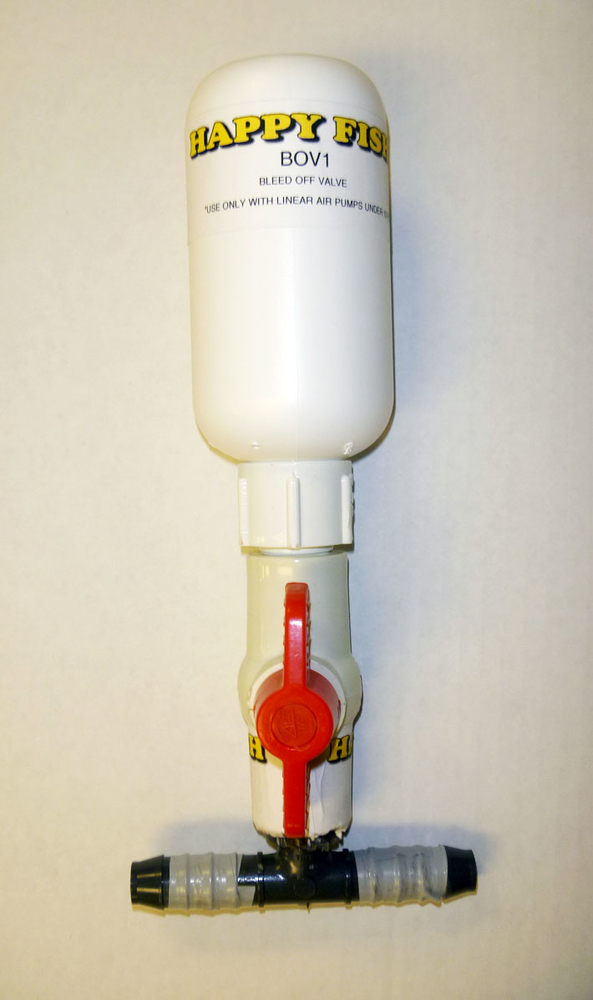 Haf60: HF-60
115V.
68 lpm.
11/16" discharge.
Haf80: HF-80
115V.
85 lpm.
11/16" discharge.
---